June 29, 2016
by admin in Computer Girls, Events, News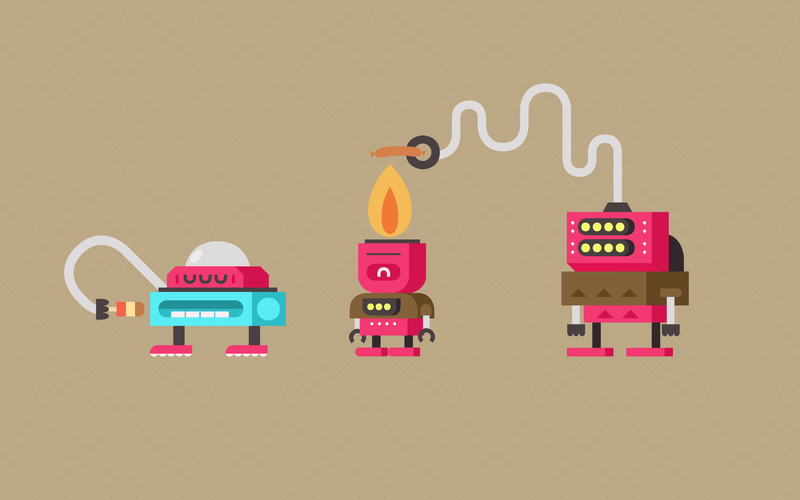 Windsor-Essex .Net Developers
Tuesday, July 5th, 6:30PM
Live coding demo using the Nancy Web Framework. Learn how to create MVC and Web API's using Nancy and Owin/Katana. Feel free to bring your laptop if you want to follow along (will require Visual Studio 2013 or 2015) but not required.
More information here
Members Day Potluck
Saturday, July 9th: 11:30AM – 1:00PM
Come by for the Hackforge Potluck! This is an opportunity for our members to get-together, talk shop, and meet and mingle. Interested in Hackforge? This is your chance to see what we're all about!
More info here

Anita's Network: Lunch and Learn
MOVED TO AUGUST
Wednesday, July 13: 12:00 – 1:00PM
The networking group for women who work in tech invites you to the session of mentorship and professional development.
Board Game Night
Thursday, July 14: 6:00 – 10:00PM
Join us for a night of board games and card games from 6-10PM. This event is free and open to everyone. If you're new to board games, we encourage you to come by as we will have trusty Hackforgers there to help get you started.
Facebook Event
Drone Build Night
Friday, July 15th: 6:00 – 9:00PM
Join Windsor Drone Corps for a night of drone building, drone videos and pizza. Bring down your machine to work on or to ask the pros some questions. Everyone welcome!
Facebook Event
DATE CHANGE
w.a.v.e.s 2016 Festival Design Time: Lantern Art
NEW:  Sunday, July 17th: 11:00 – 1:00PM 
Fun for the whole family! Join us for a day of drawing art at Hackforge.
Your beautiful images will be used to create wooden lanterns which will be displayed at the WAVES festival in September. We will cut the best designs into wood using a laser cutting machine on a date after the workshop.
The City of Windsor's Cultural Affairs Department is a partner on this initiative in anticipation of the w.a.v.e.s 2016 – Sept. 30 – Oct. 1, 4-11 PM – FREE ENTRY, Rain or Shine! w.a.v.e.s. (Windsor's Artists, Visions, Energies & Sculptures) is a two-day festival connecting communities through waves of art, culture and technology.
Date changed to coincide with Open Streets!
Facebook Event
Intro to HTML: Coding Class for Women
Wednesday, July 20: 6:00 – 8:00PM
Get the fundamentals down for this practical and simple coding language. This is a great introduction for anyone who wants to get started with code. Bring your laptop!
Computer Girls is coding classes for women by women. In partnership with Women's Enterprise Skills Training (WEST) and funded by the Ontario Trillium Foundation, these classes are taught by female professional computer programmers with the aim to get more women interested in coding.
Register Here
Open Coding Night
Thursday, July 21st: 7:00 – 9:00PM
Working on a project? Need to bounce ideas off other programmers? Want to just practice coding in a supportive environment? Bring your laptop and get coding! Tutorials are available for beginners looking to get started in programmer.
Facebook Event
Order of the Indie Game Developers
Monday, July 25: 7:00 – 9:00PM
Join likeminded designers and dreamers for an evening of demos and discussion on the world of game design. This group is for those interested in creating games both digital and tabletop.
Facebook event
Software Guild:
Wednesday, July 27: 7:00 – 9:00PM
The group for professional developers meets monthly to discuss best practices and professional development.
Keep up to date on MeetUp
Electronics Club Workshop: Connect Arduino to the Internet of Things 
Saturday, July 30: 1:00 – 3:00PM
Connect an Arduino to a Wifi network. This will allow you to try fun new things, such as using a smartphone to change the colour of groovy LED mood lighting. For the cost of admission, you will receive an Adafruit Feather M0 with Wifi to take home.
Hackforge Members get $10.00 off with the special offer code.
Register now!
* StartUp MeetUp is on hiatus for the summer!
** DIY Audio Electronics Group is on hiatus for the summer!