October 22, 2015
by admin in Events, Ontario Trillium Foundation, Windsor Essex Open Data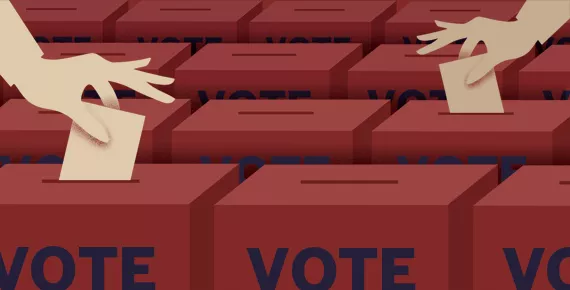 Thursday, October 29th at 7PM, Hackforge (255 Ouellette): Join Maptime for a practical examination of open data and it's value in evaluating public policy. Using open data, Doug Sartori will lead a demonstration of the use of QGIS to visualize public data on a map. Learn how to overlay voter turnout data on a map of Windsor and then plot public amenities on the map as well.
Great for political and data nerds!
Maptime is an open learning environment for all levels and degrees of knowledge, offering intentional educational support for the beginner. Maptime is simultaneously flexible and structured, creating space for mapping tutorials, workshops, ongoing projects with a shared goal, and independent/collaborative work time.
Maptime is part of Open Data Windsor Essex, supported by the Ontario Trillium Foundation.